Second Annual Charity Garage Sale
All proceeds will benefit the charities the Northville Lions Club support.
List available on request.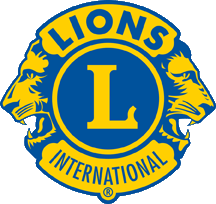 Northville Lions Club
Northville Lions Club is hosting a garage sale on

Thursday May 16th thru Saturday May 18th at

123 Ely Drive North, Northville Michigan

from 10:00 am to 4:00 pm daily.

A special thanks to Lion's Club member

Debra Beard for hosting this event.